About
The Faculty
Beyond change we live in a world where great transformations become almost ordinary. The history flows perhaps faster than ever before and leaves behind a huge amount of knowledge behind this speed. The process called Industry 4.0 on behalf of today will leave its place on the stage to 5.0, without understanding what the vast majority of people are. The only way you can get involved as an actor in this scene is to understand, manipulate, model, and finally turn into a product. This is only possible with a multidisciplinary, multi-disciplinary, critical thinking and creativity-based education and a continuous education of awareness.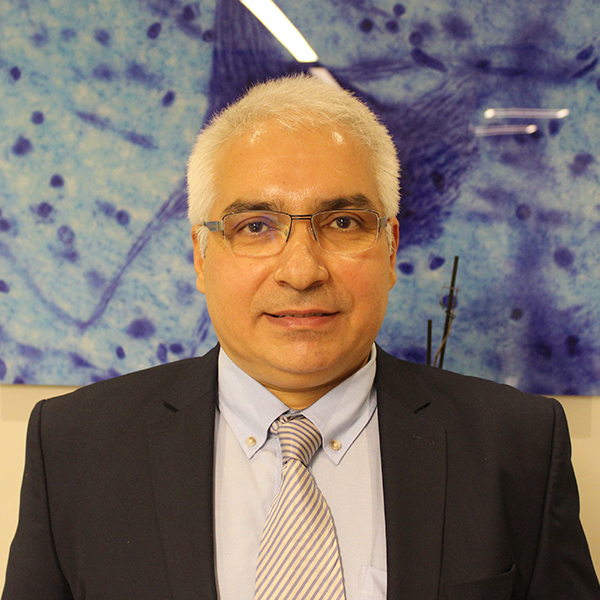 Prof. Sacit Karamürsel
Dean
Occupational medicine is the oldest and most honorable profession in the world. Our Faculty of Medicine, which started out with its first students in 2016 - 2017 education period, is an educational institution with an understanding based on evidence-based medicine that never gives up from scientific reason and human values ​​and defends universal truths. It is also a strong element of a structure that is already rooted in the future with its competent academic staff and a network of advanced hospitals. Strong R & D laboratories of international standards, young doctors who will graduate with researcher academicians who have a say in their fields;
Recognizing the society in which he lives,
Producing solutions for future health problems in light of science,
In connection with the national and international scientific world,
Contributing to universal knowledge,
Keeping ethical values ​​superior,
Knowing teamwork,
With leadership skills,
Equipped and creative,
They will be unique examples in the field of medicine.